Shenou Communication Guangdong-Hong Kong-Macao Greater Bay Area Dongguan Station Exchange Meeting
---
---
On June 17, 2022, Shenou Communication joined hands with Dongguan Shenou Communication Technology Co., Ltd. in Dongguan Hilton Hotel held ——"Shenou Communication Guangdong-Hong Kong-Macao Greater Bay Area Dongguan Station Exchange Meeting".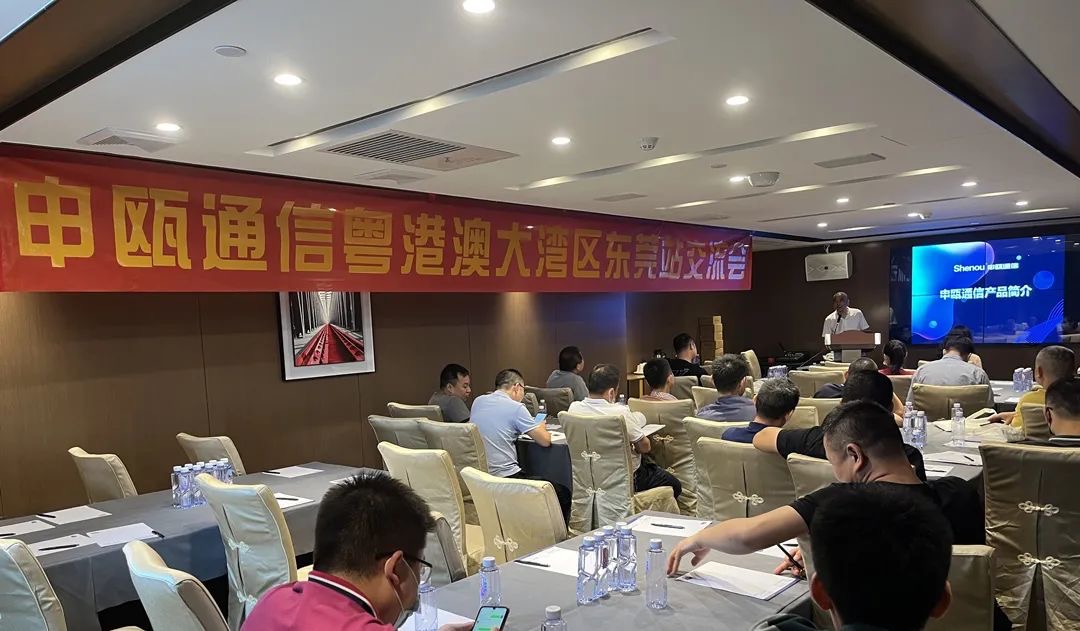 Meeting invitationMany resellers, integrators and Contractors gathered together to observe the products displayed by Shenou Communication, and communicated closely with the on-site staff.
General Manager of Dongguan Shenou Communication Technology Co., Ltd—— Zhang Linrui made an opening speech
Warm welcome and heartfelt thanks to everyone who came from afar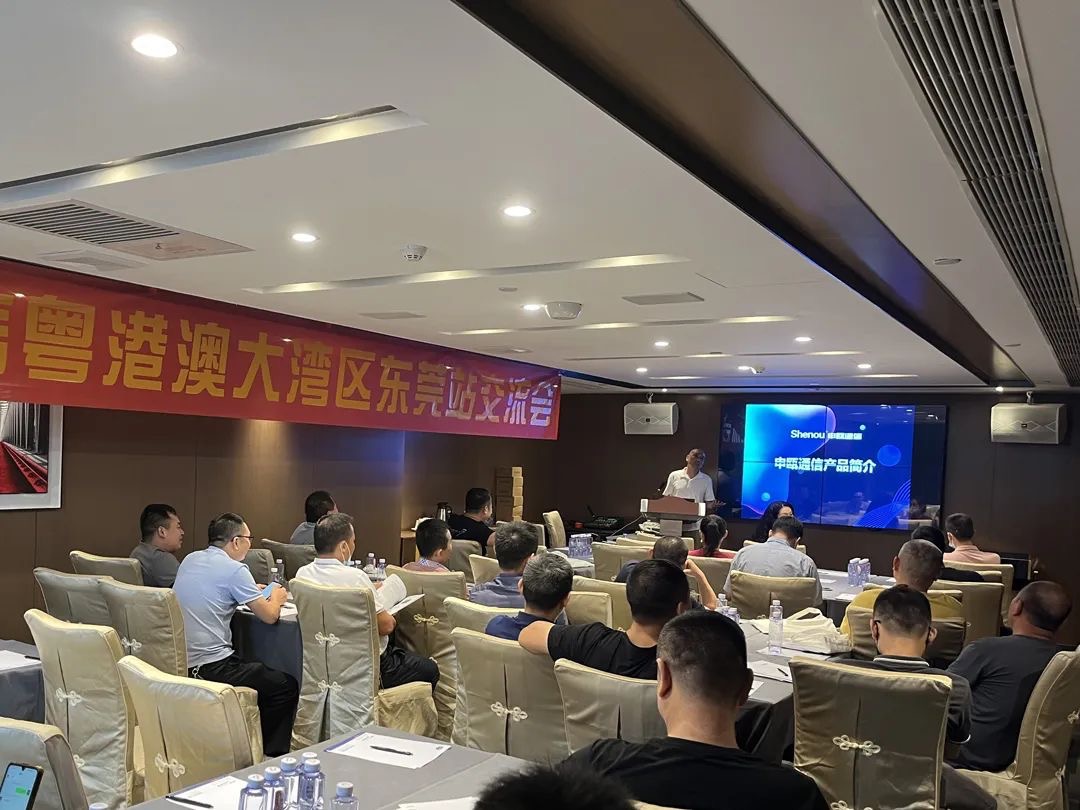 At this meeting, Shenou Communications displayed converged switching series products< /strong>, also exhibited Shenou all-in-one machine, embedded recording series products, POE network switches, Shenou IPPBX, IAD series products and Shenou's small and micro entry-level product integration application solution, attracted a lot of praise from the guests at the venue.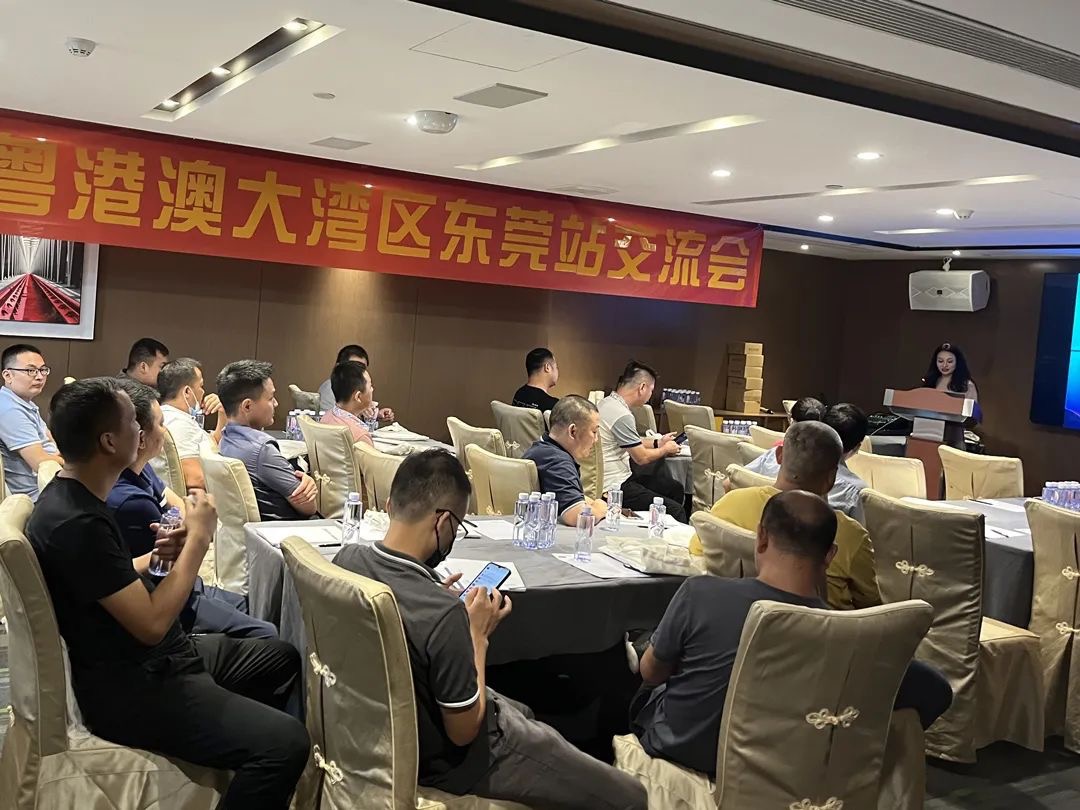 Shenou Communication Marketing Manager——Pan Ruijing presided over the meeting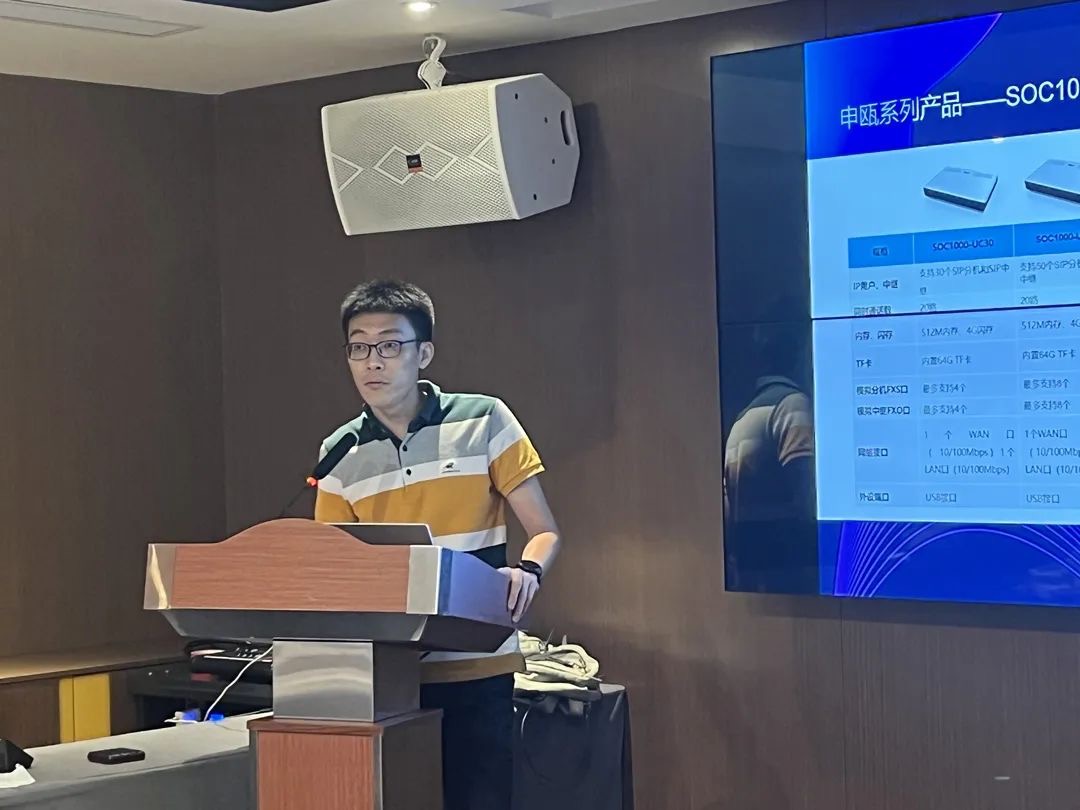 Shenou Communication South China Regional Manager —— Product introduction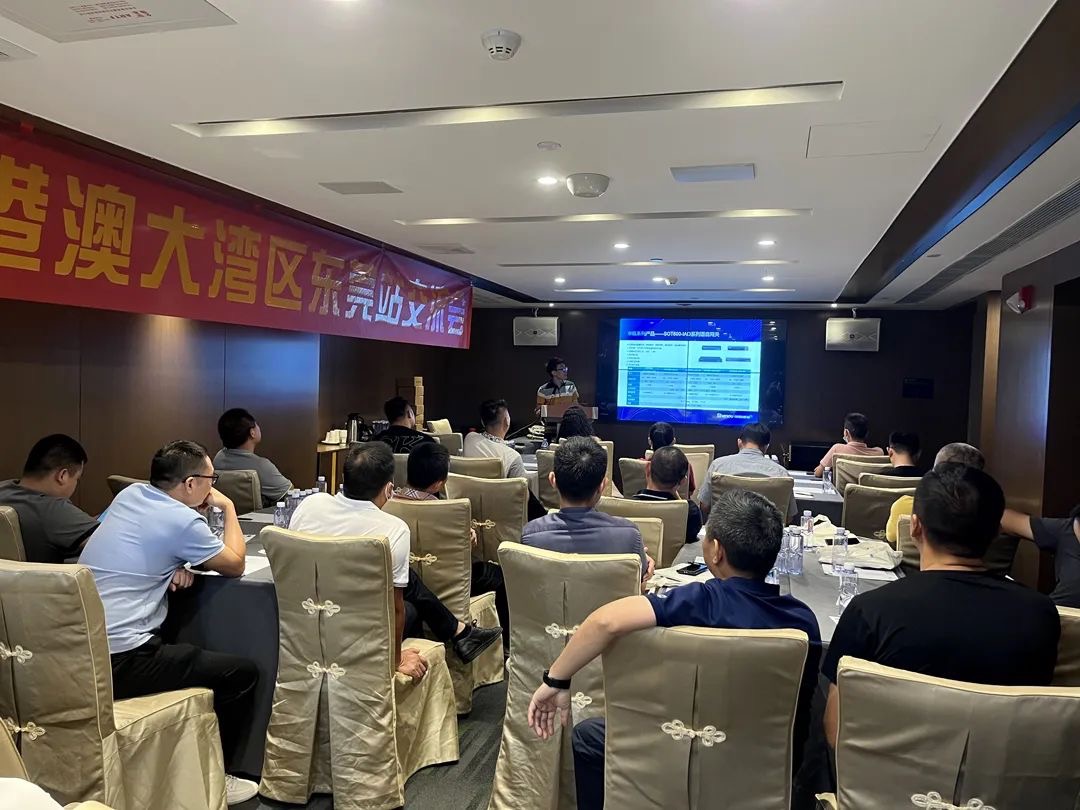 Shenou Communication Optical Transmission Division Product Manager——Xu Shuangyan introduced Shenou Optical Transmission products and solutions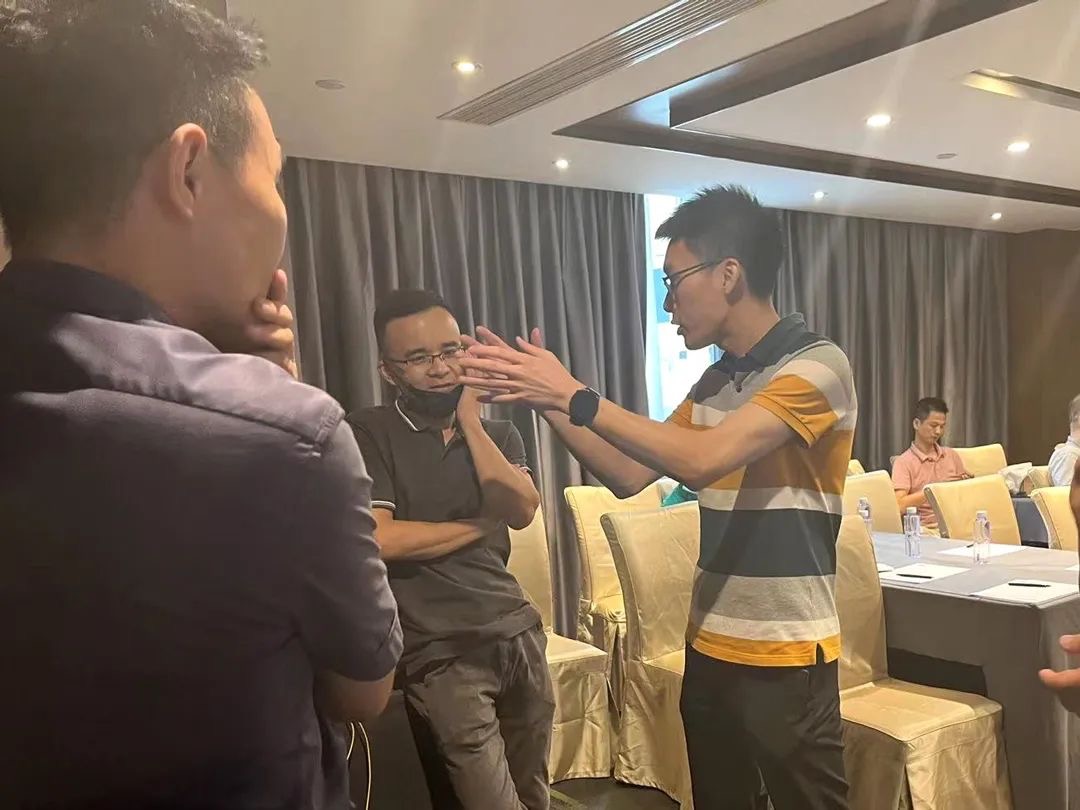 Product Introduction
Lottery draw
In 2022, we will continue to move forward in the field of communications, adhering to the concept of serving customers with heart and creating win-win value , serve more excellent products and solutions in various regions of the world, create new value for customers by growing hand in hand with partners, and jointly write a new chapter in the future of communications.
---
Shenou Exchange,program control switch