The Year of the Tiger is off to a good start. Vice Mayor Chen Yingxu visits Shenou Telecom to conduct a survey on the employment situation of enterprises
---
---
On the morning of February 14, Chen Yingxu, the deputy mayor of Wenzhou City, and his party visited Shenou Telecom to investigate the employment situation of the company and visited the company's product exhibition hall and production workshop.
Vice Mayor Chen and his party had a detailed understanding of Shenou Telecom's one-year operating results and new year's development plan, fully affirmed the work and production resumption of the company, and encouraged the company to strengthen confidence, base itself on its own industry, and grow stronger and bigger. The competent authorities are required to provide policy support and assistance to enterprises in recruiting, attracting and retaining talents.
General Manager Wu Xingwang reported to Deputy Mayor Chen Yingxu about the company's business operations, focusing on the company's product application fields, scientific research innovation, production capacity, and resumption of work. , and strive to lead the team to a new level in the new year.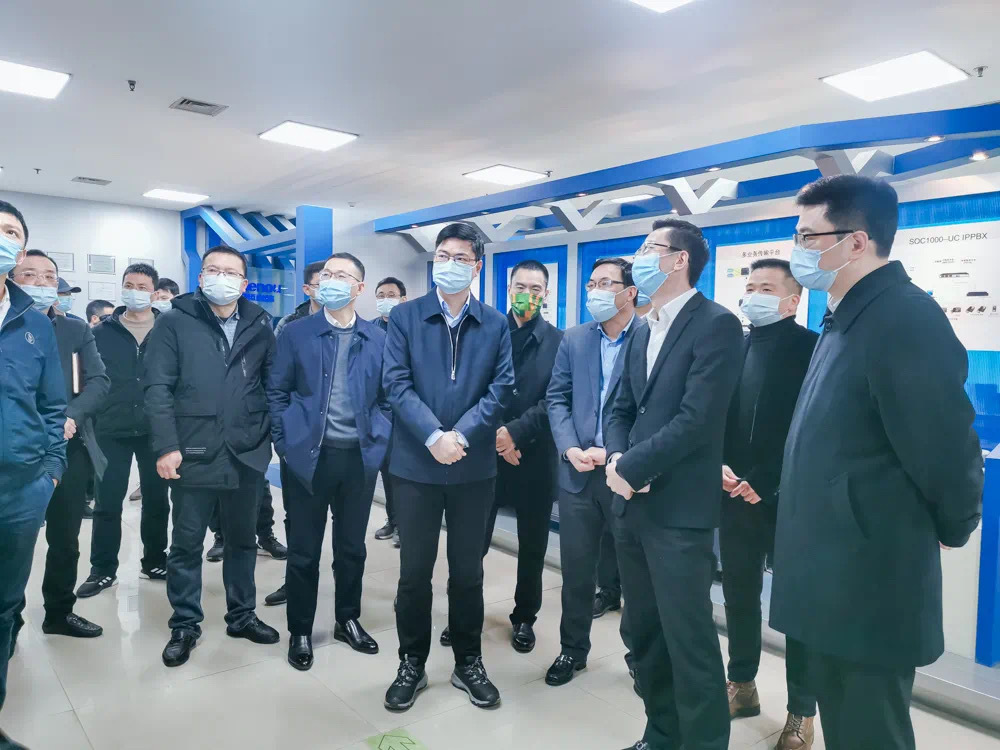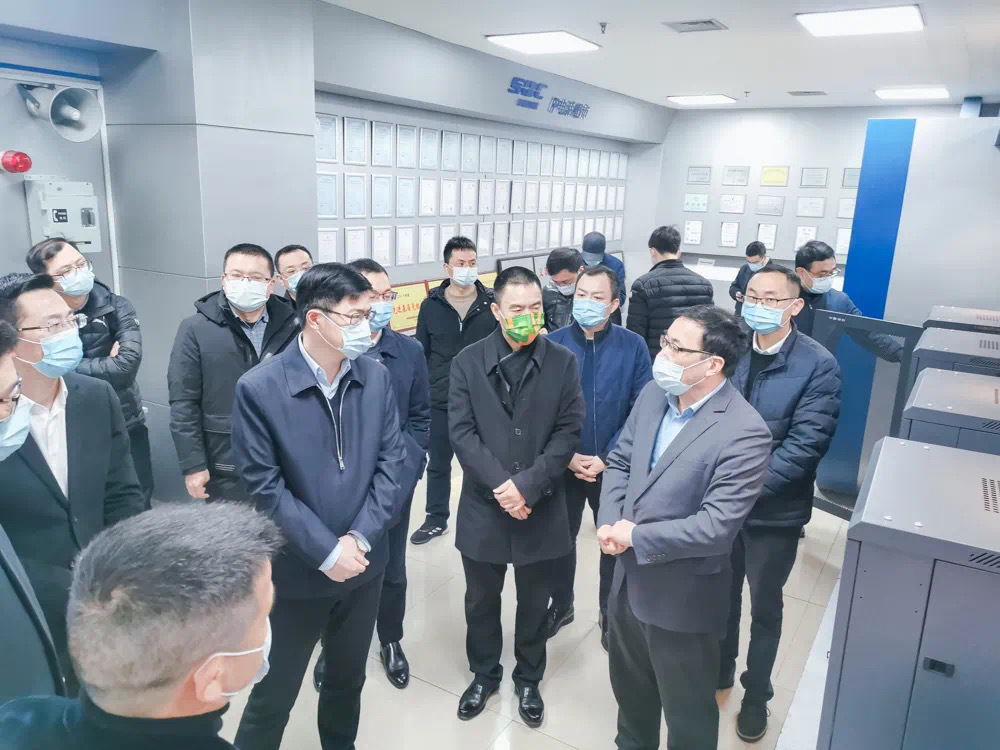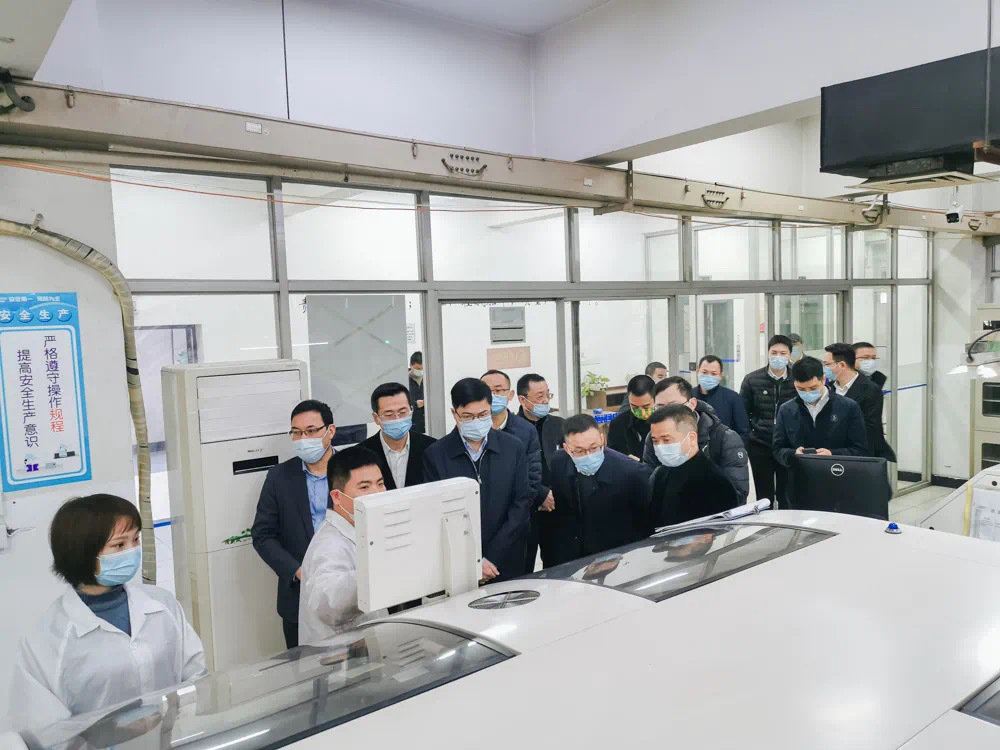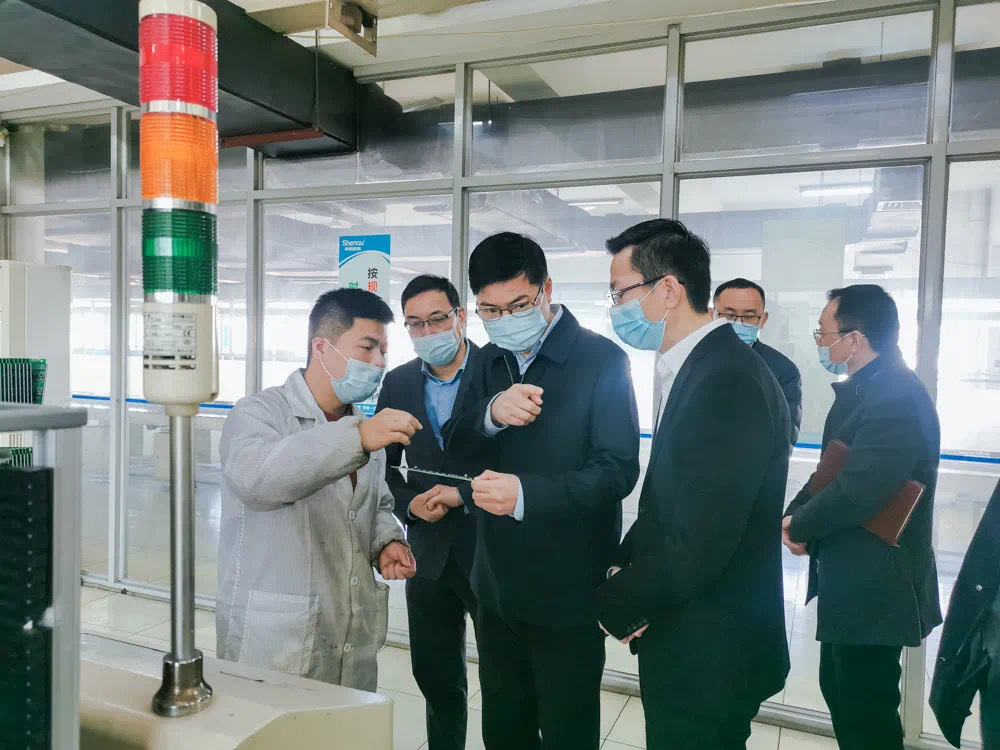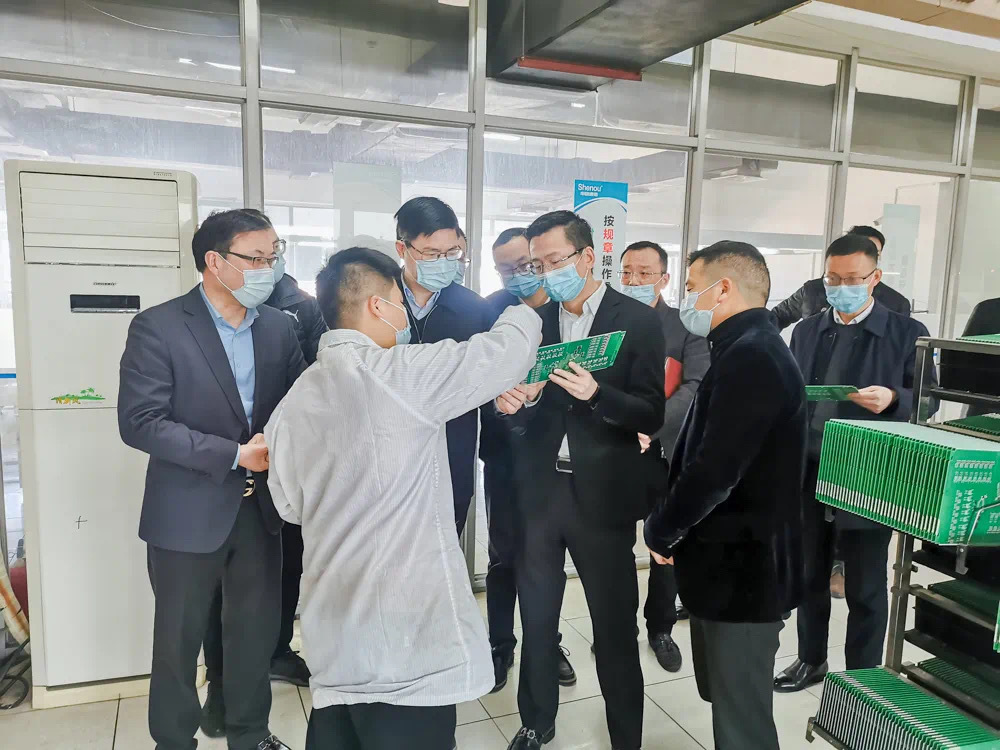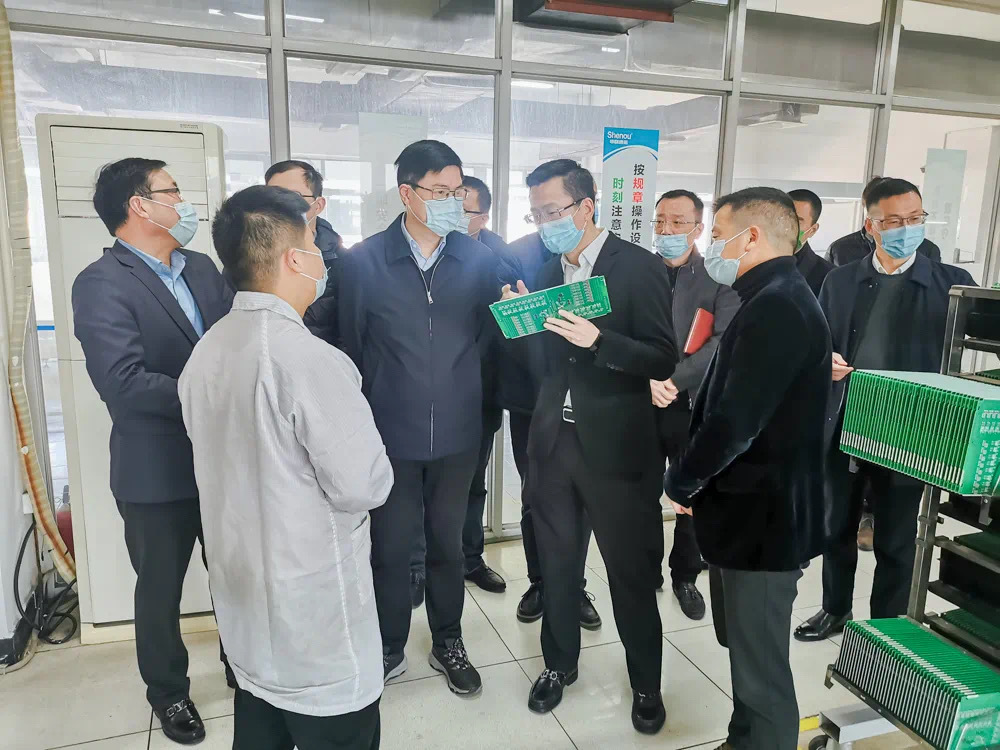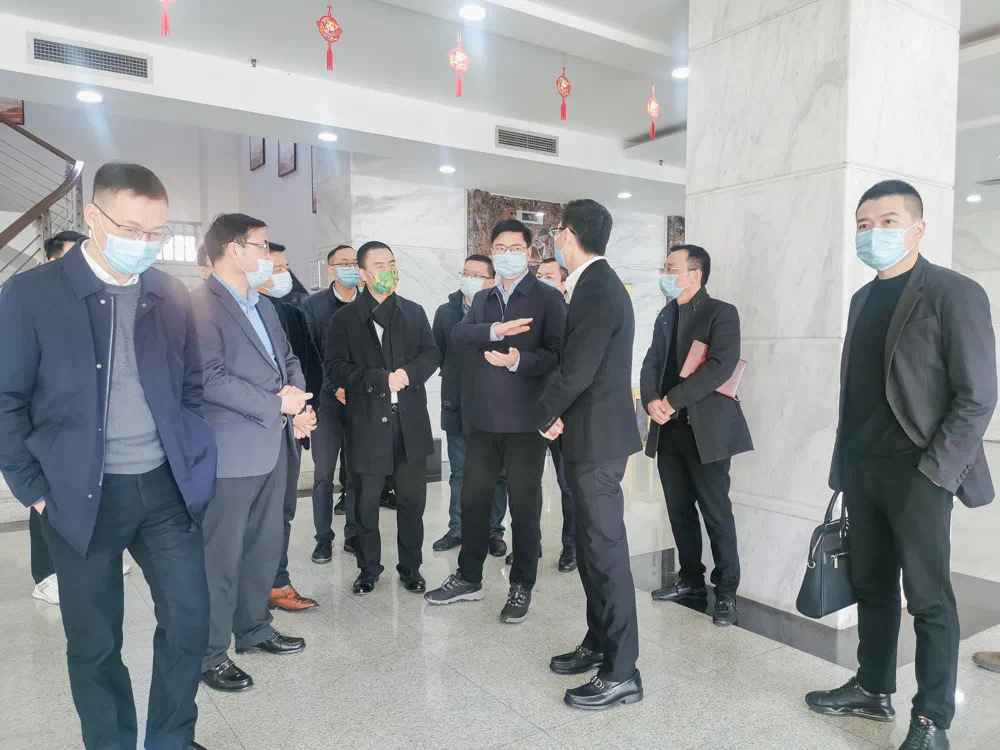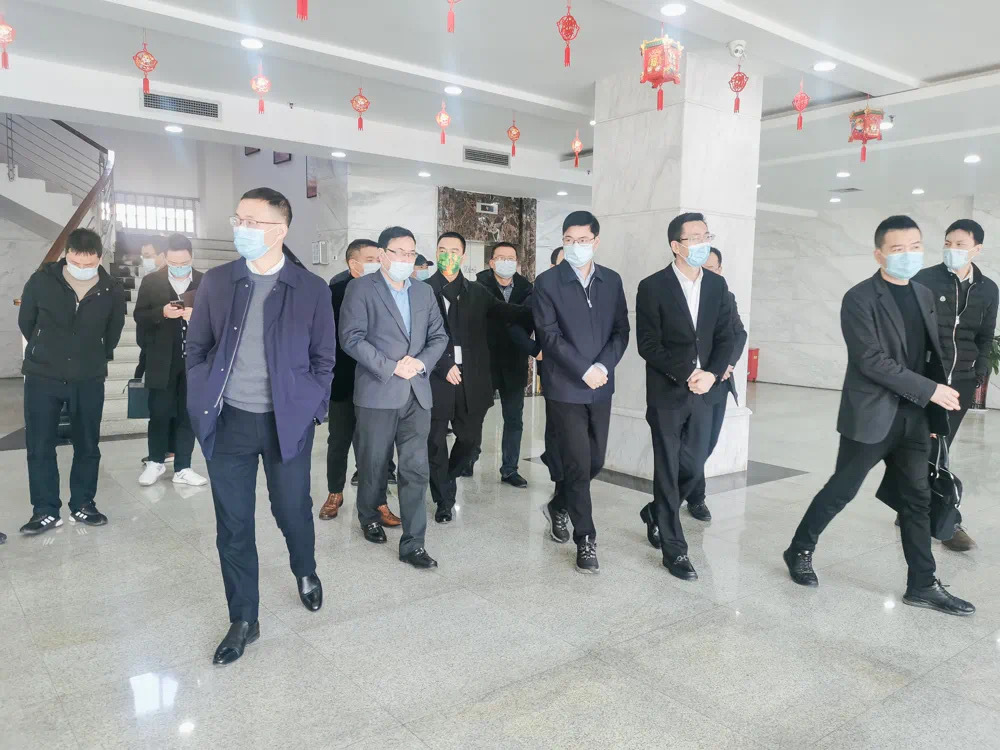 ---
soft switch,switch,Shenhyun communication