General Party Branch of Shenou Communication——Feeling the spirit of Hongqiqu, looking for the red memory of a generation
---
---
In order to further purify and sublimate the party spirit of party members and cadres, and enhance the cohesion, execution and creativity of party members and cadres.
On November 15th, members of the Shenou Party General Branch went to Daluo Mountain to carry out "Shenou Communication Feels the Spirit of the Red Flag Canal, Looking for a Red Memory Journey of a Generation"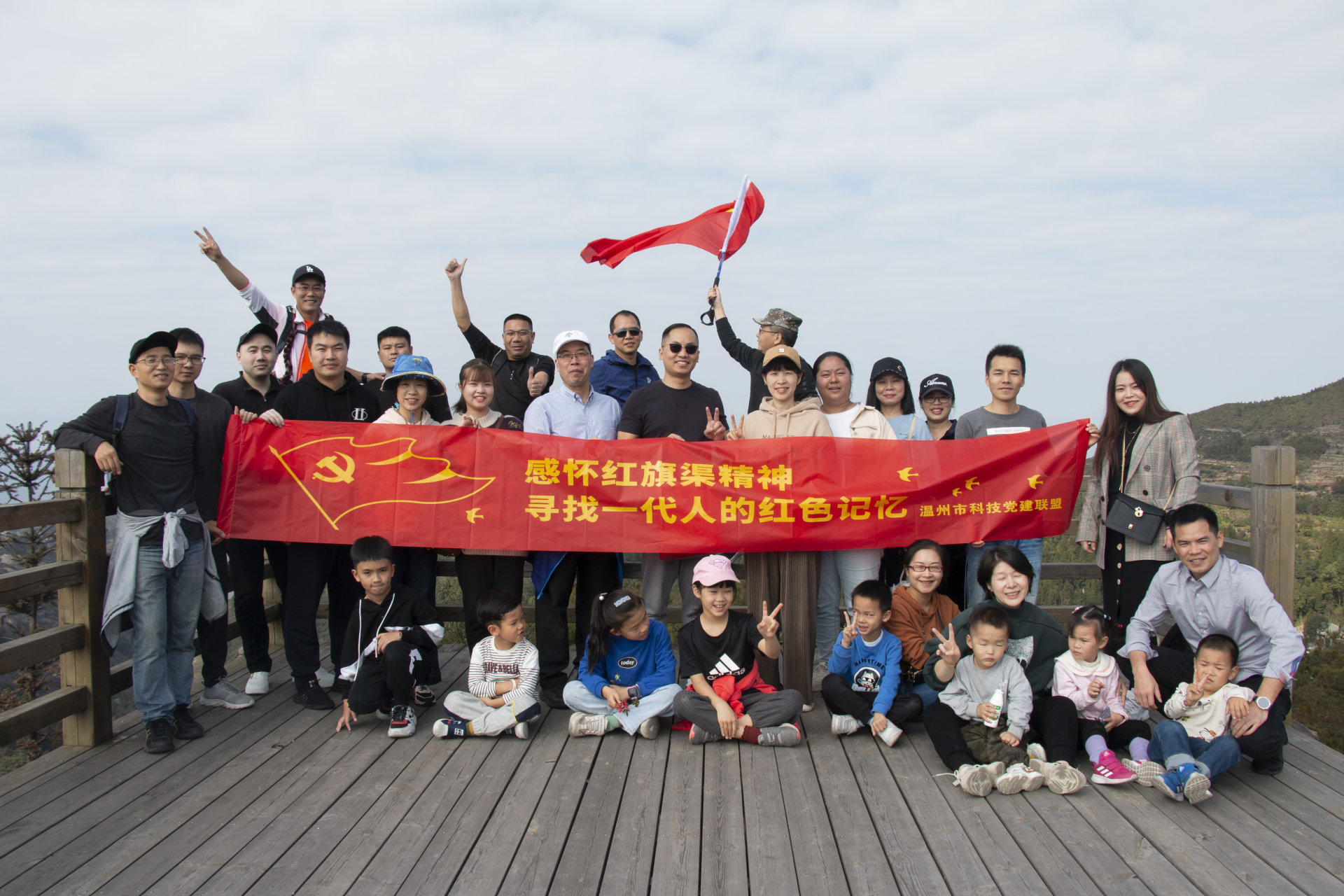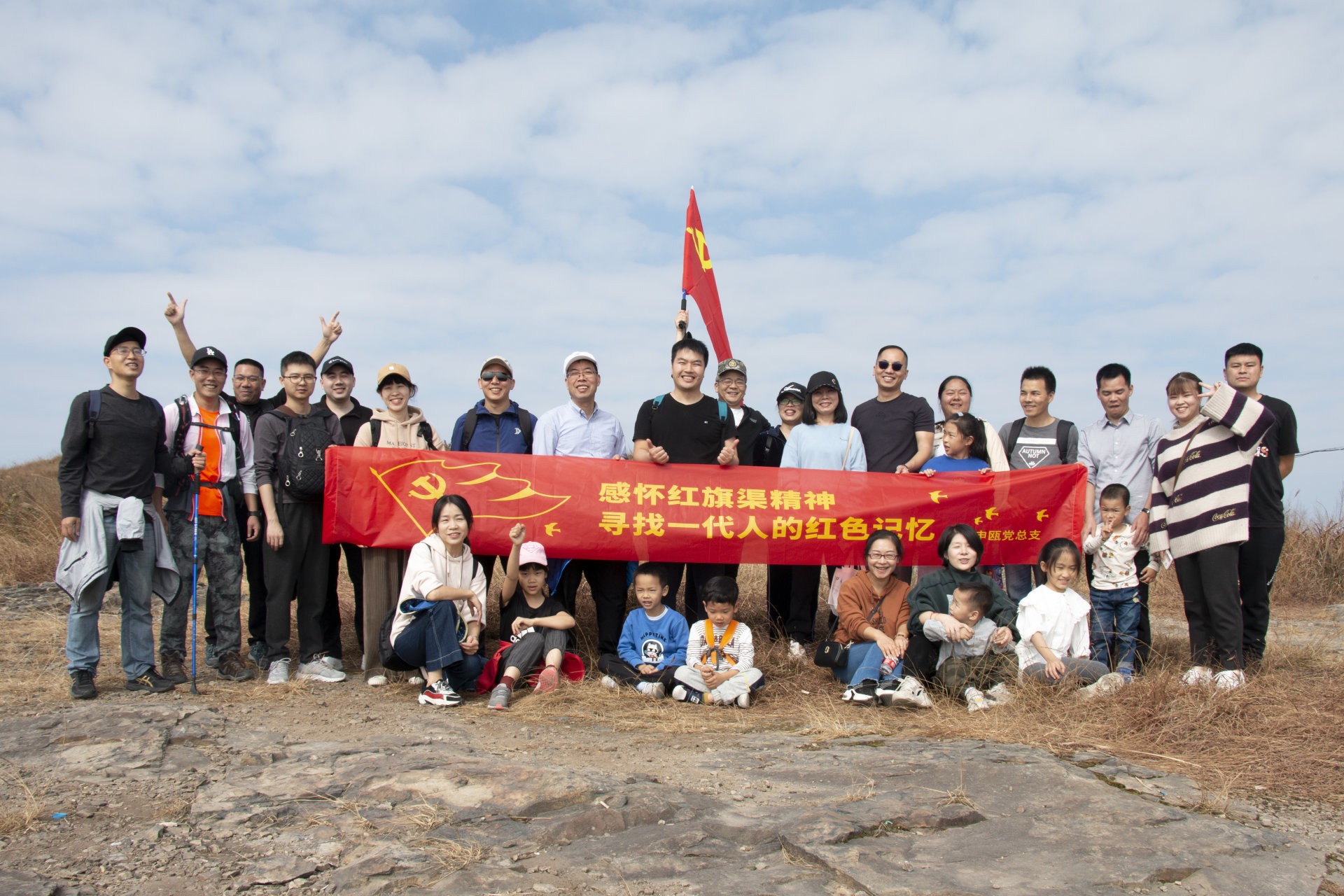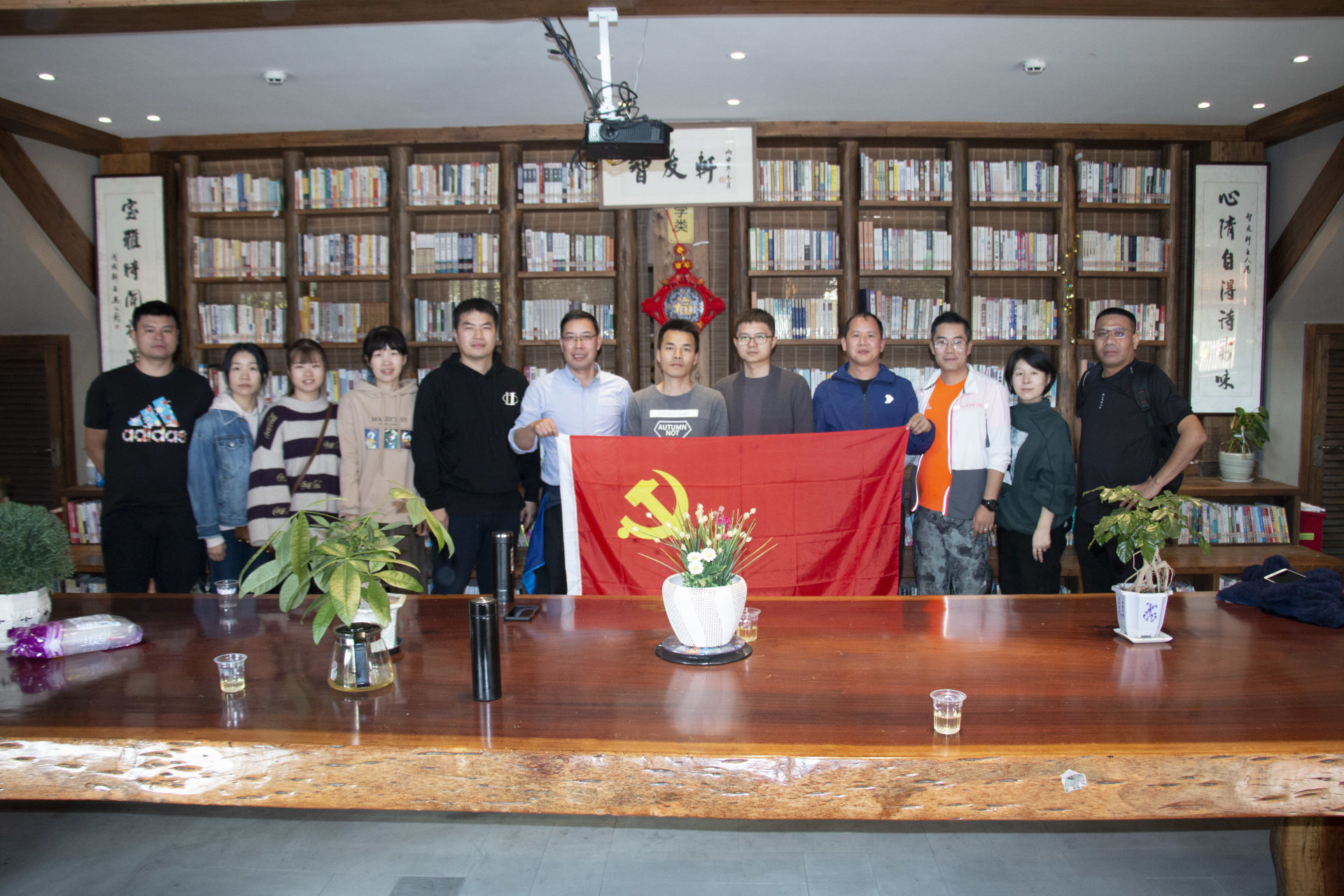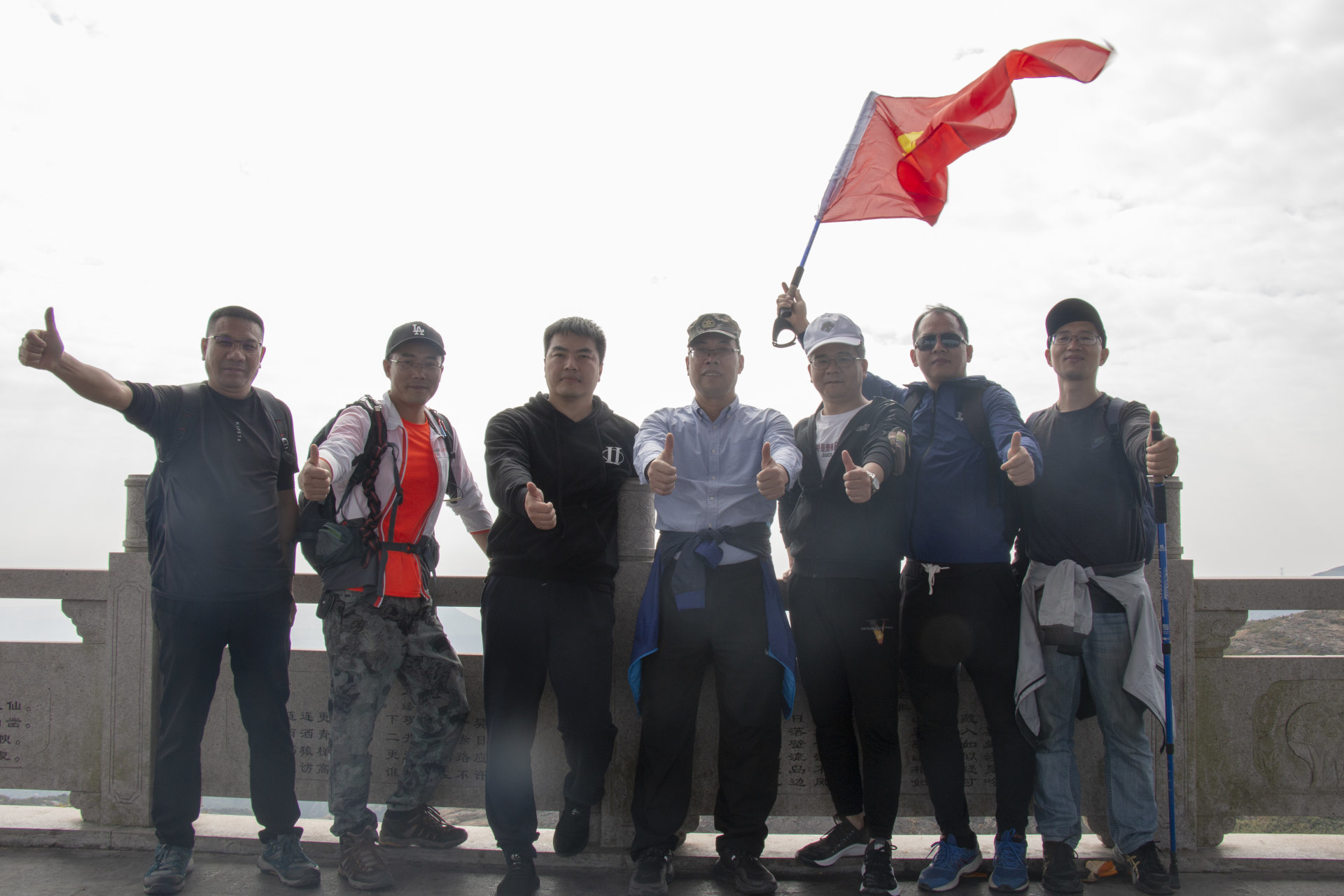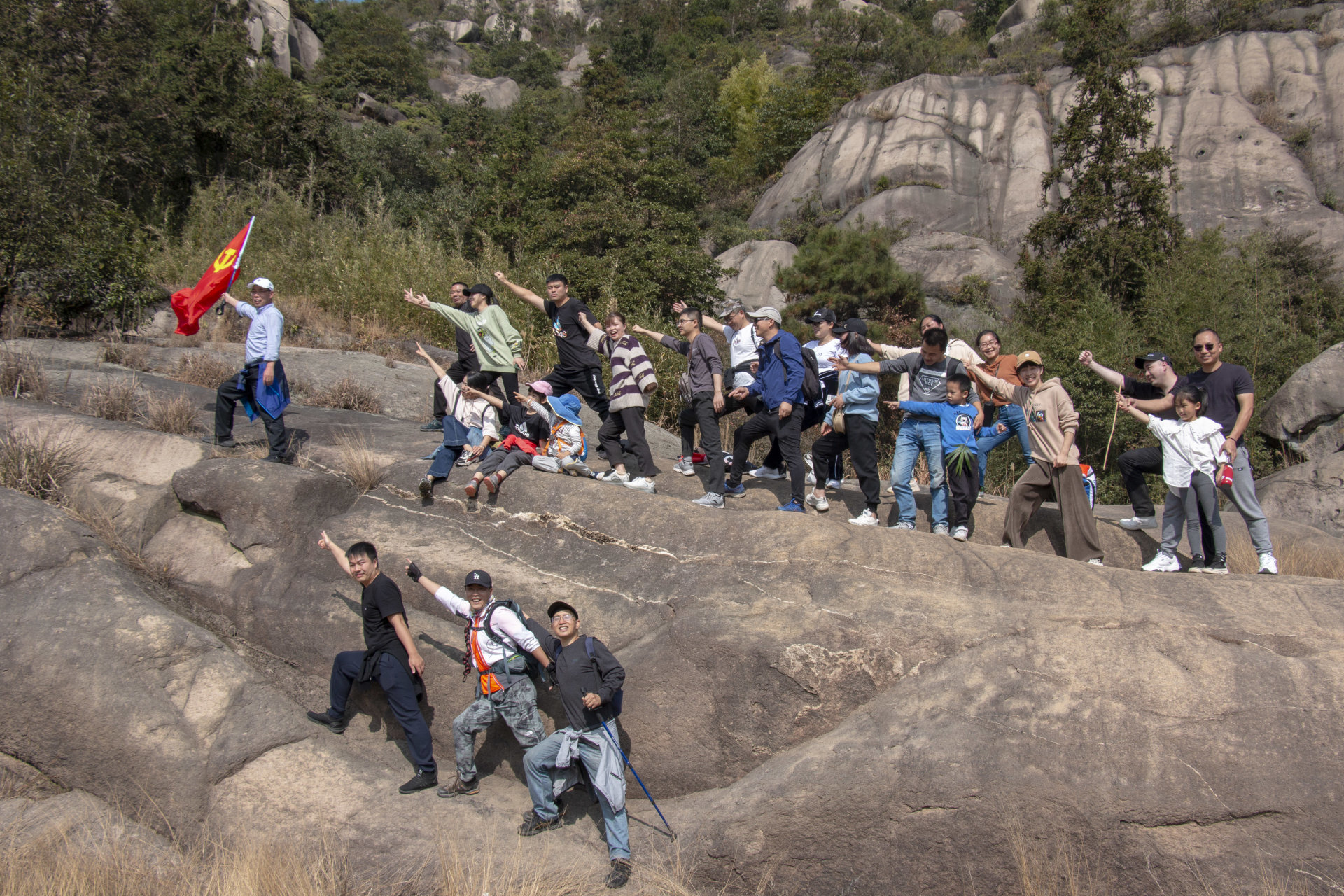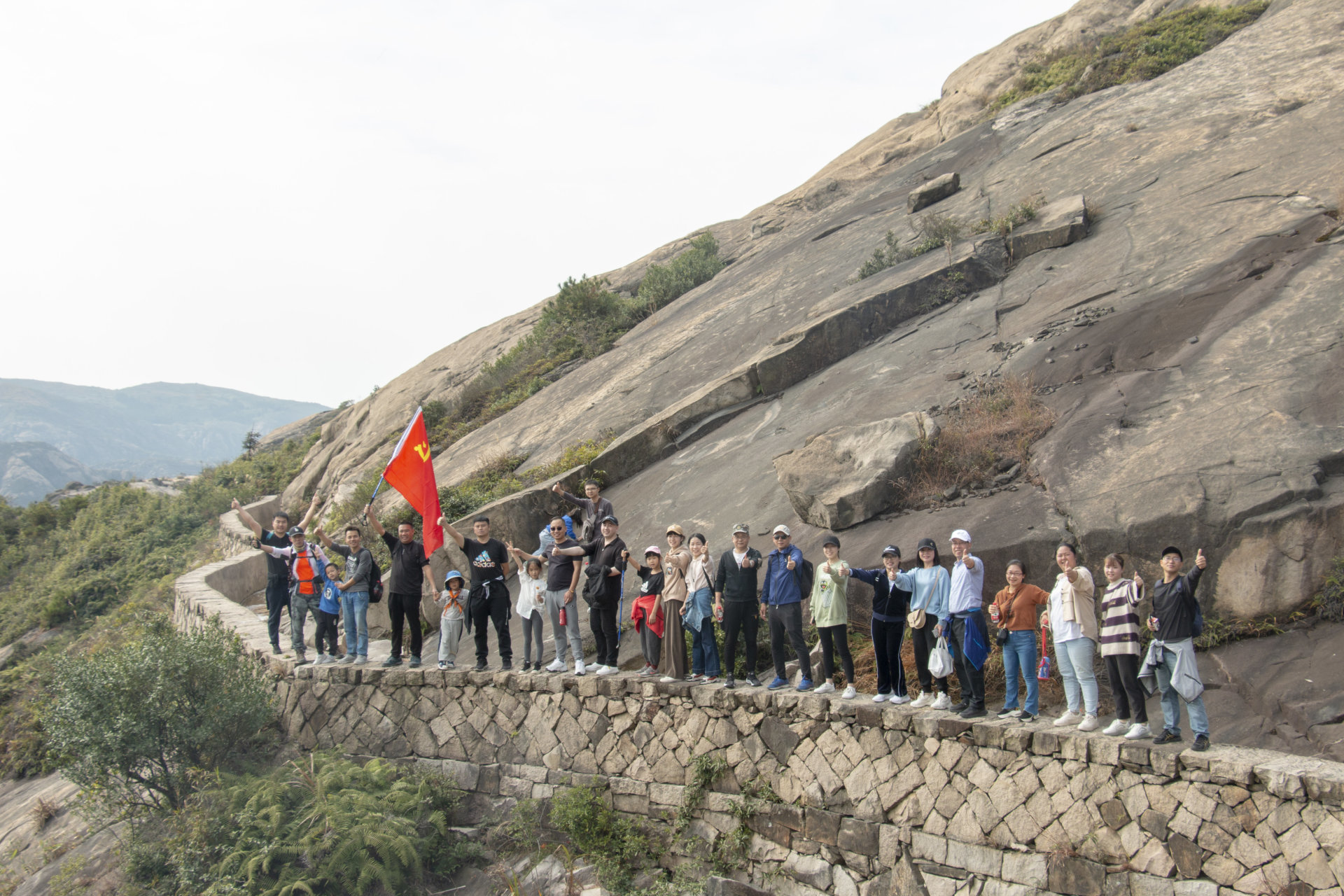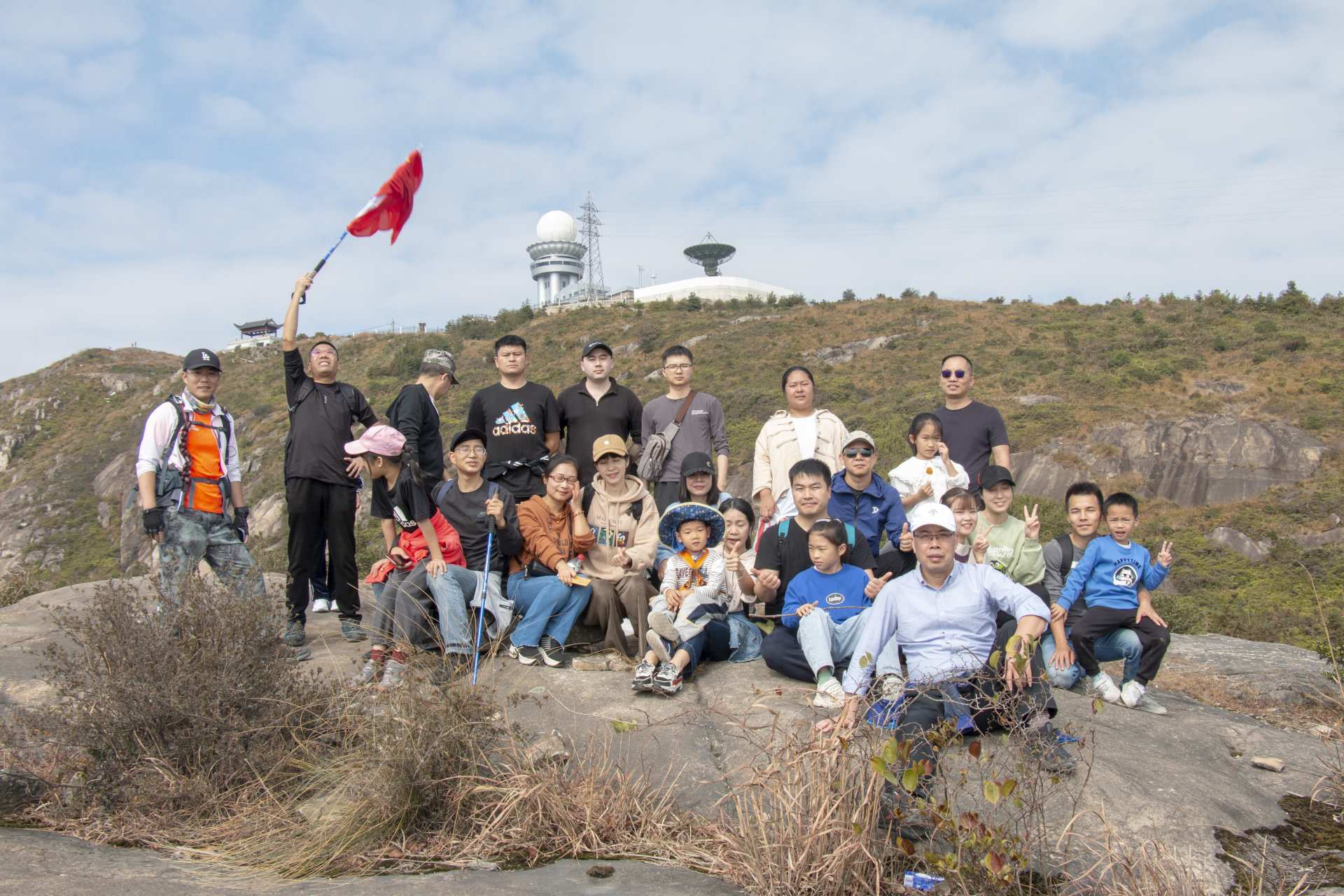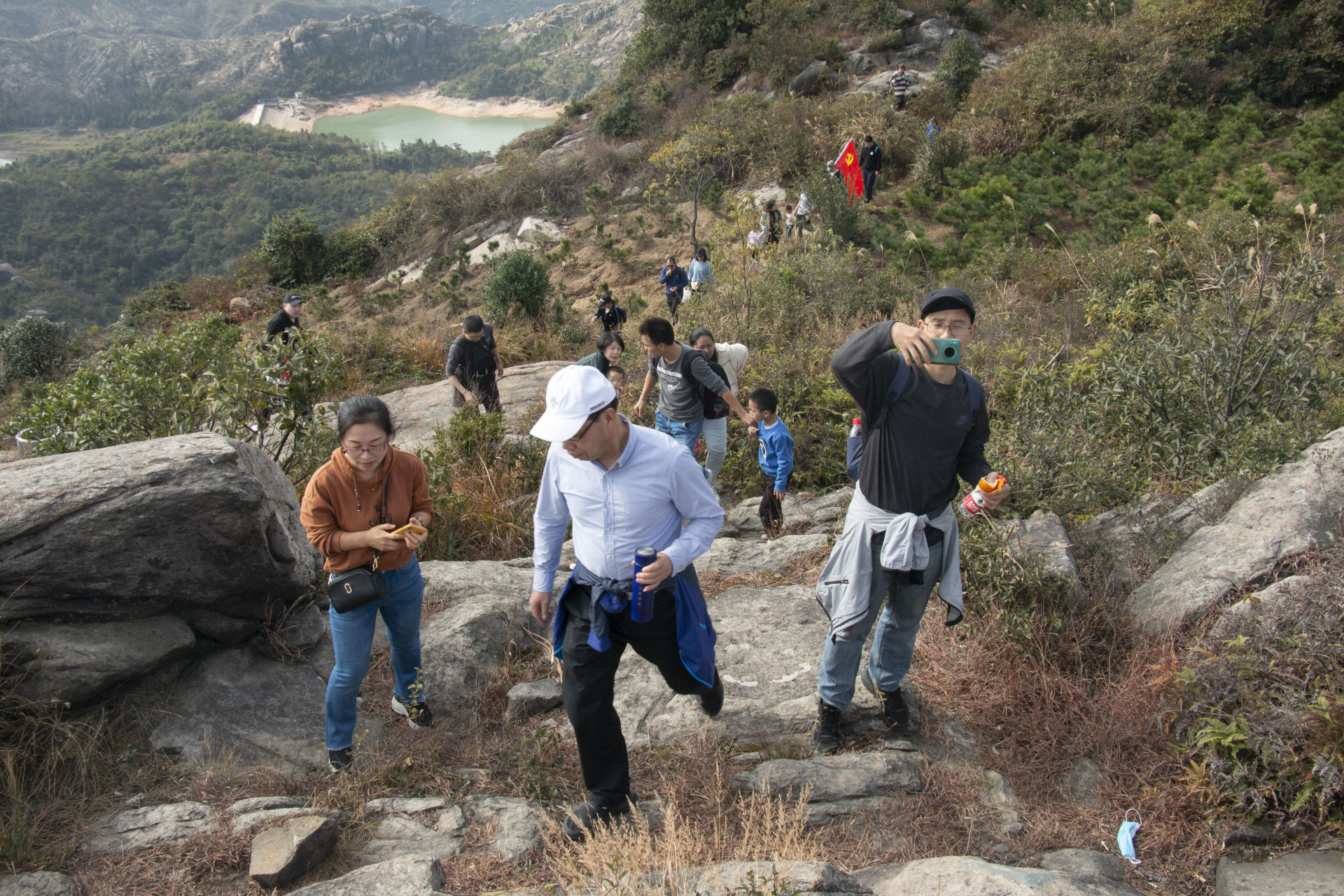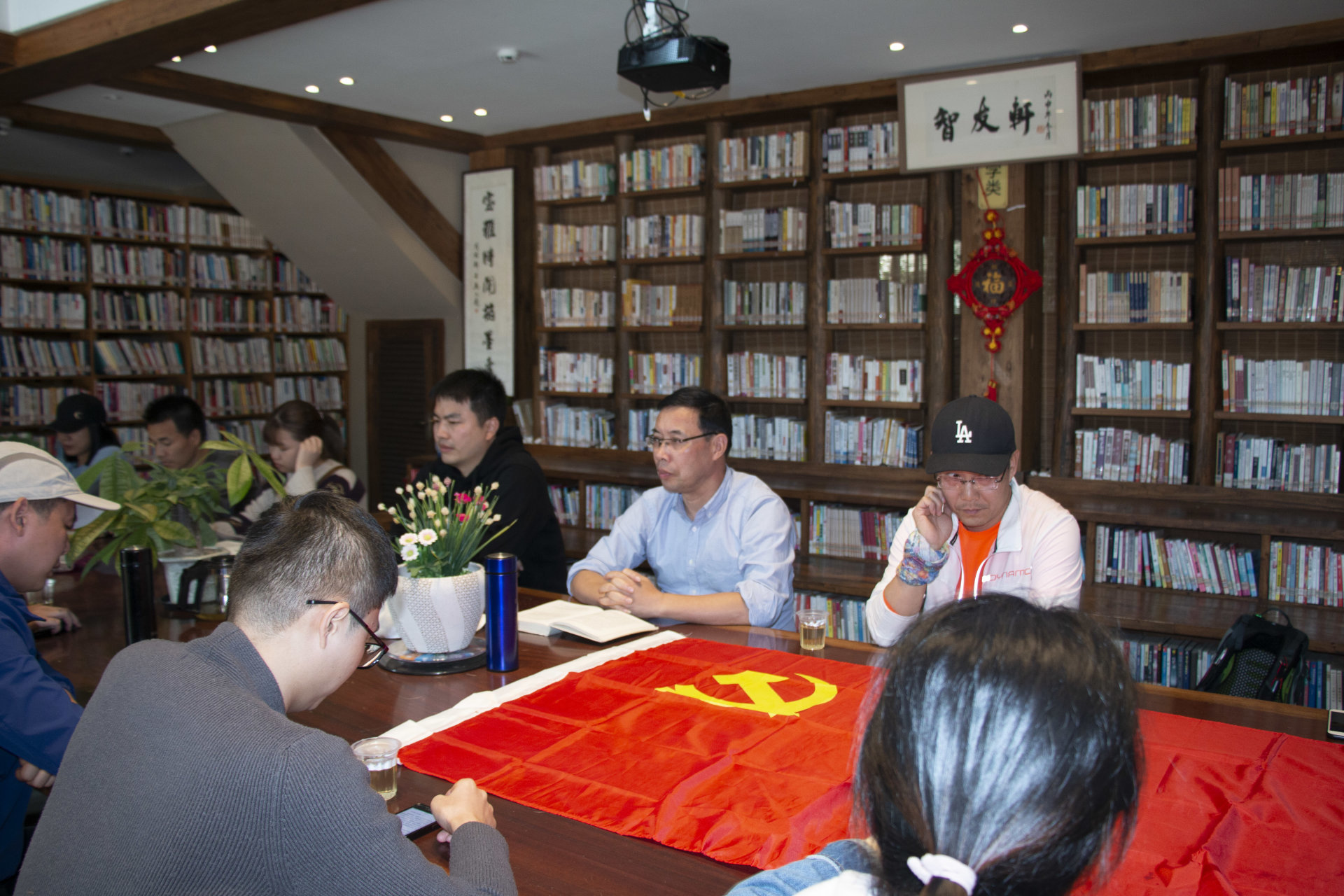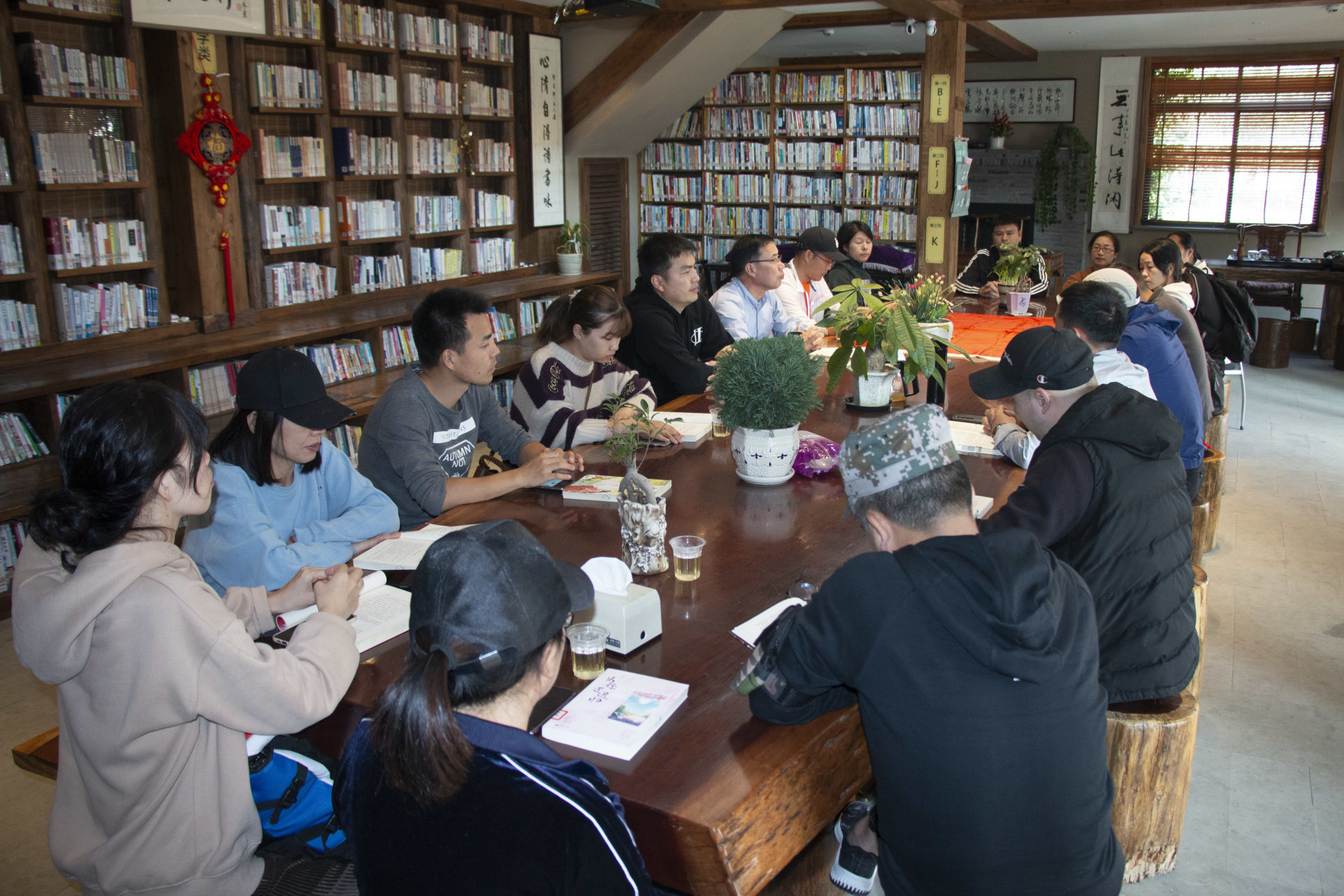 Through this visit and study of Hongqi Canal, we were encouraged physically and mentally, inspired our enthusiasm for work, and loved our work even more. We must persist in carrying forward the spirit of the Red Flag Canal, adhere to the combination of theoretical study and practice, and strive to improve work ability and work efficiency; communist.
Over the years, Shenou Communication has adhered to the people-oriented management concept and organized many tourism activities to let employees feel the company's love for employees in the cultural atmosphere of "active work, happy life".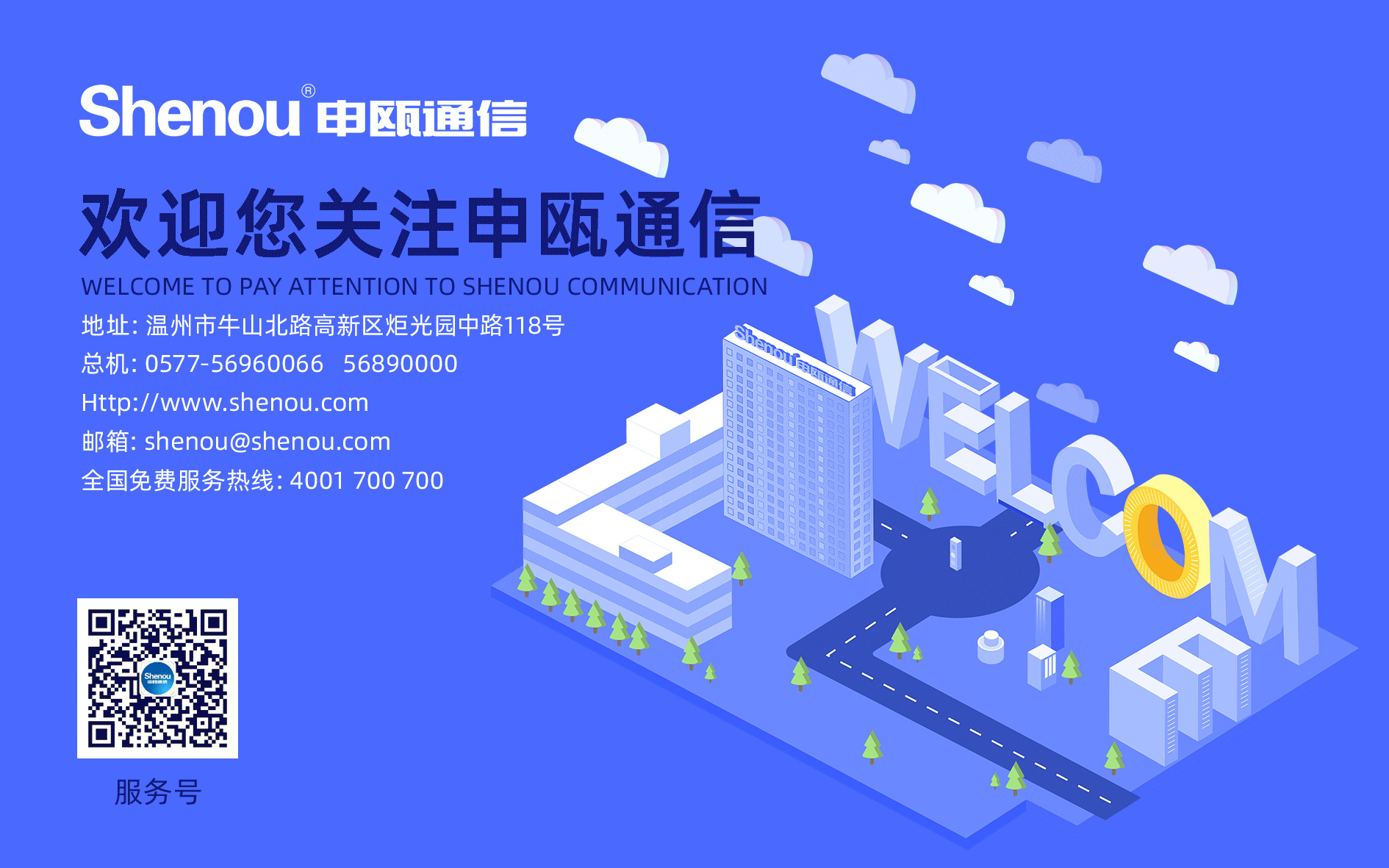 ---
Shenhyun communication,Spirit of Hongqiqu