Military and police combat readiness on duty communication dispatching command system
---
---
1. Construction principles
1. Integration of communication, peacetime and wartime
Based on the military and police communication system, integrated construction and deployment are carried out in combination with the actual situation of the troops. It fully covers the functions of combat readiness on duty, office, and emergency combat readiness command, and integrates mobile communication dispatching and mobile combat readiness on duty office functions.
2. Strong compatibility
· The system has a fully open structure and is compatible with all kinds of system software and hardware that have been built.
· can be used in combination with the original system, avoiding repeated investment .
· Can couple with wireless trunking, video conference, video surveillance, GS system .
3. Confidentiality on duty
· Adopt full digital coding and transmission with calculation protocol to prevent the possibility of being eavesdropped.
· Any other device that is illegally intruded, the system will actively cut off the call and issue an alarm .
· Locate the lost mobile phone, delete data, detect new Phone number.
· The mobile phone supports POC services, and supports mobile video, communication, GS and other functions.
· System requirements: The system supports operating systems above IOS6 and Android4.2.
· Resolution requirements: resolutions include 800*480 or above mobile phones, PAD.
5. Low requirement channel
· Support single-channel multi-party communication
· Support no Internet conference communication
· Combination of multiple ICT methods to fully guarantee communication logistics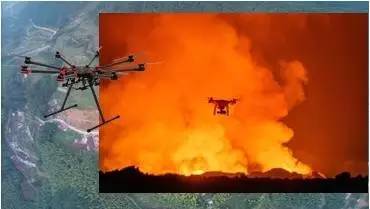 ---
combat readiness,communication dispatch